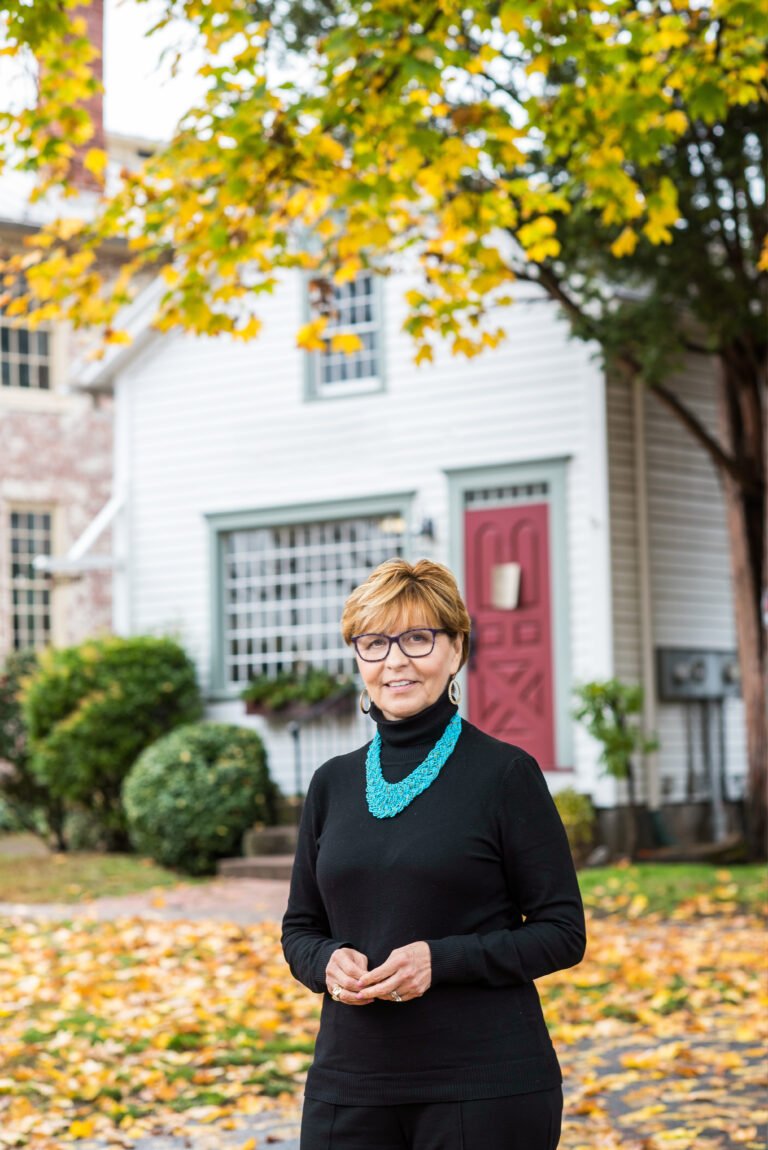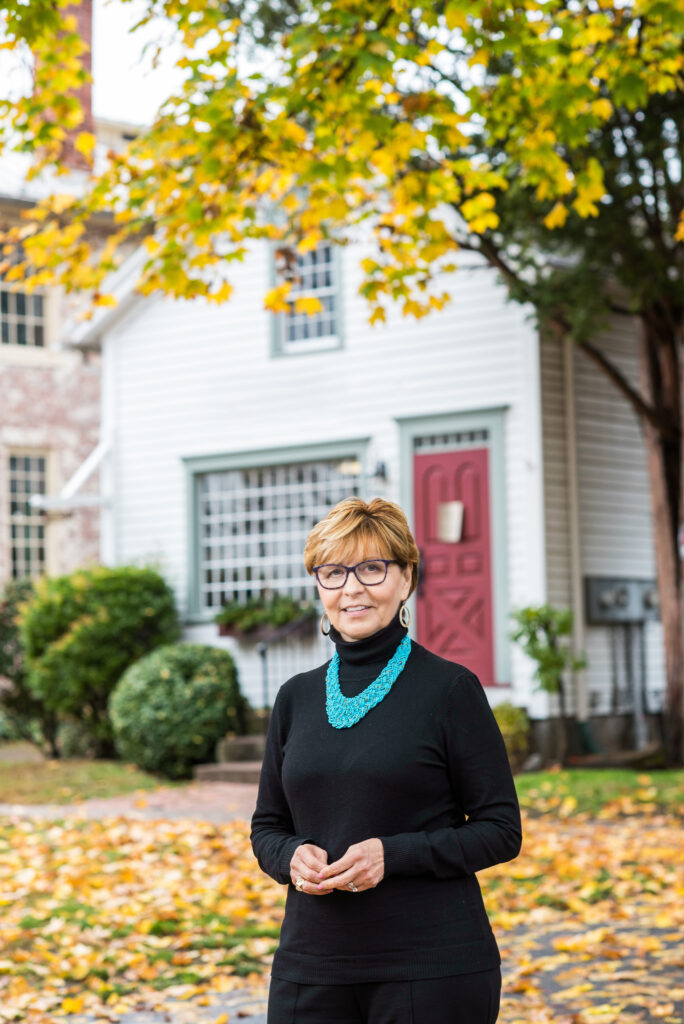 Please join us in giving a very warm welcome to our new extended family in Wethersfield!
On September 14, 2016 the Wethersfield Investment Center officially signed on as a division of BRP/GRENIER Financial Services. For the many families and individuals who are served by the Wethersfield office, this change brings only good news, in the form of new planning resources available to all BRP/GRENIER clients. In all other ways, the Wethersfield center will continue to serve clients as it always has — operating under the same name, in the same location, with securities offered through Cadaret Grant as they have been for 13 years.
The Wethersfield office, which commenced under a different name in 1997, became the Wethersfield Investment Center in 2003 when founder Joseph P. Connelly assumed full ownership and became a Cadaret Grant registered financial professional. The fact that Wethersfield and BRP/GRENIER share the Cadaret Grant connection has made for a smooth transition, he notes.
Although Joe will be retiring in the near future, he will available during the transition to introduce his clients to Pat Grenier, CFP®. As a financial adviser and certified financial planner Pat is immediately available for any type of planning or advisory services, from investment strategies to retirement and estate planning. Those experiencing significant life changes (and who isn't?!) should feel free to call the office and make an appointment to plan, review investments and strategize, or otherwise gain assistance.
Securities offered through Cadaret Grant & Co., member FINRA/SIPC. BRP/Grenier Financial Services and Cadaret Grant are separate entities. Securities Registered in AZ, CA, CO, CT, DE, DC, FL, KS, MD, ME, MO, NH, NM, NY, NC, PA, TX, VT, VA, WAC